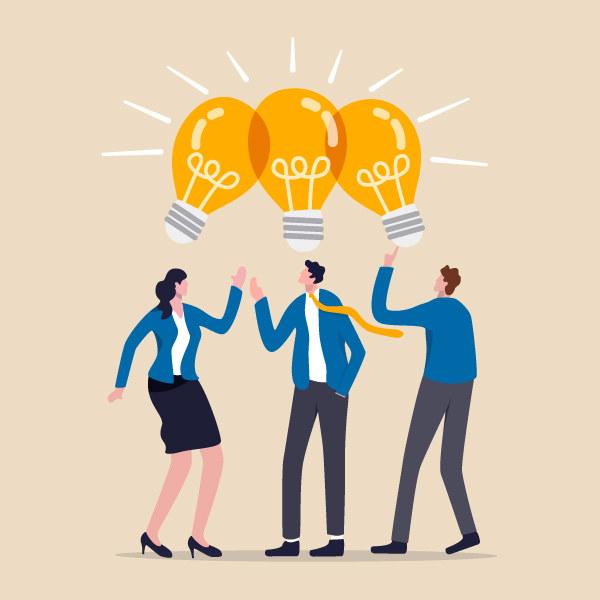 December 2020
An idea for an innovative start-up company
We began to think about an initiative intended to develop and market a new-generation solution for Direct-To-Object digital inkjet printing tasks.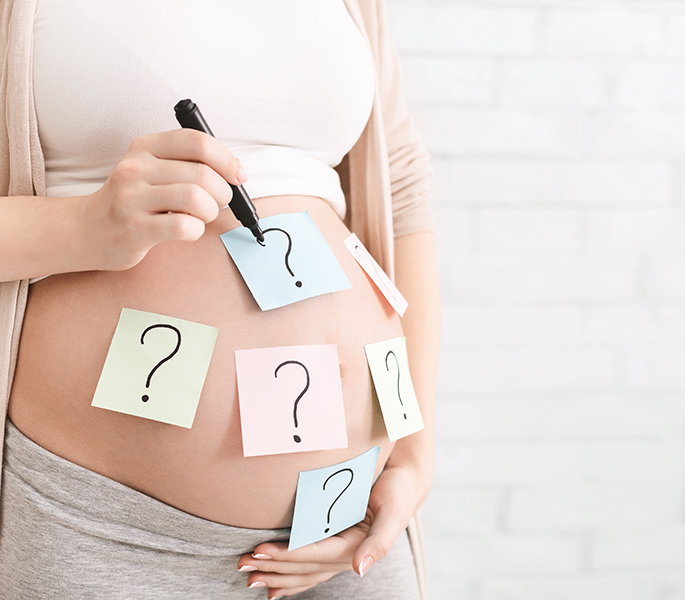 January 2021
We come up with a suitable name and Quantix is officially registered as a company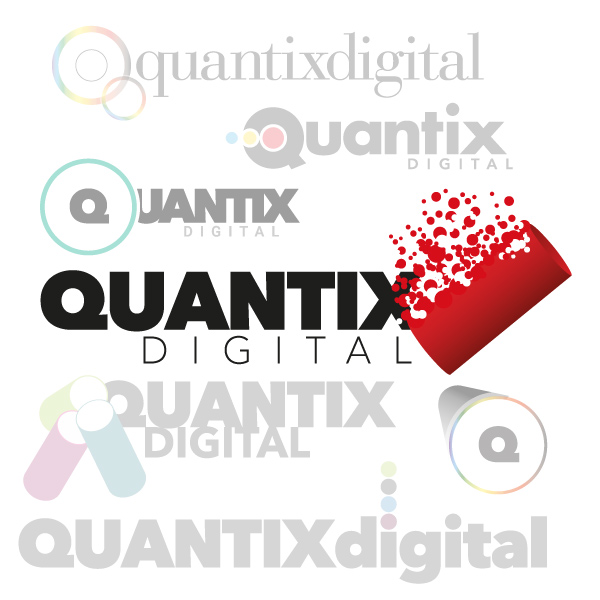 February 2021
Choosing a logotype is important to get off to a good start....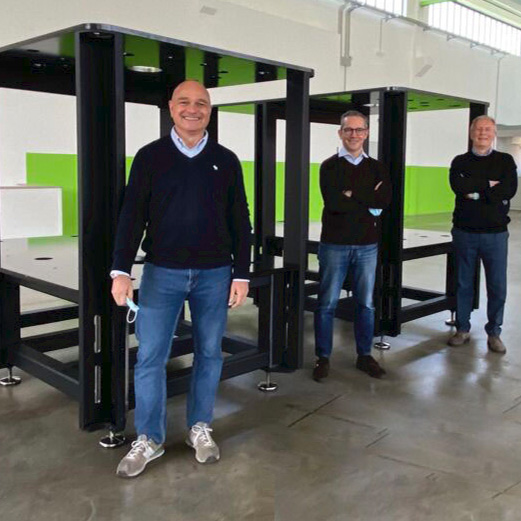 February 2021
Design and development of a new-generation DTO digital printer start off in Vigevano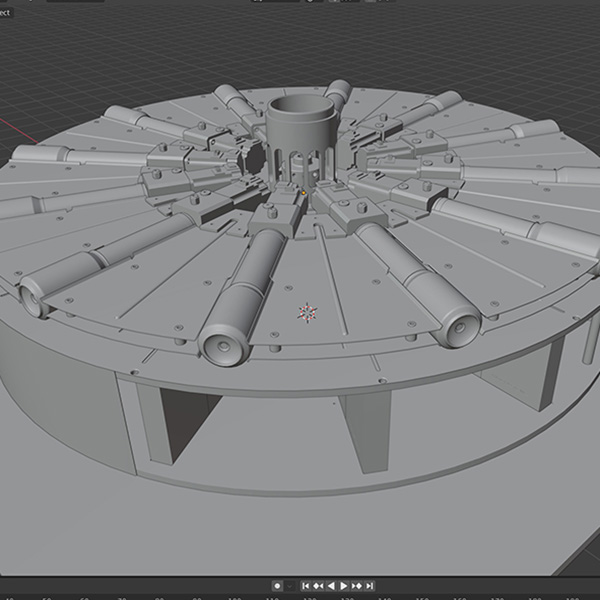 March 2021
Quantix files its very first patent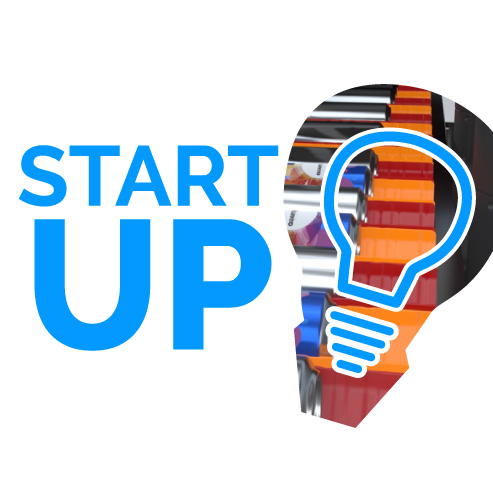 April 2021
Quantix qualifies as "Innovating start-up company", with a special status recognized by Italian law.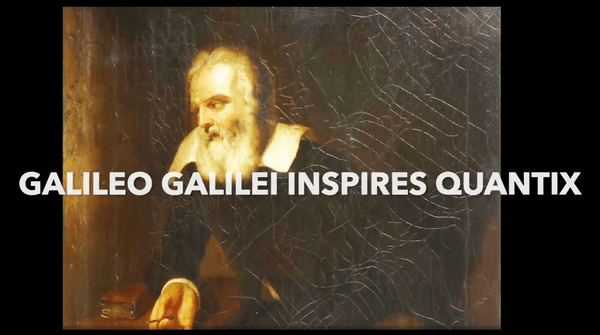 May 2021
Novum is born!
ONE first client appears to be interested—and they decide to put faith in our project. The Quantix team grows in size and skills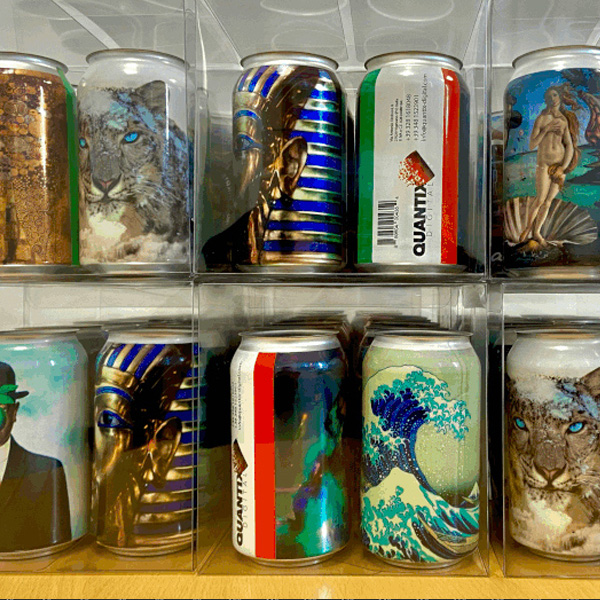 June 2021
The Quantix testbed starts printing the earliest specimens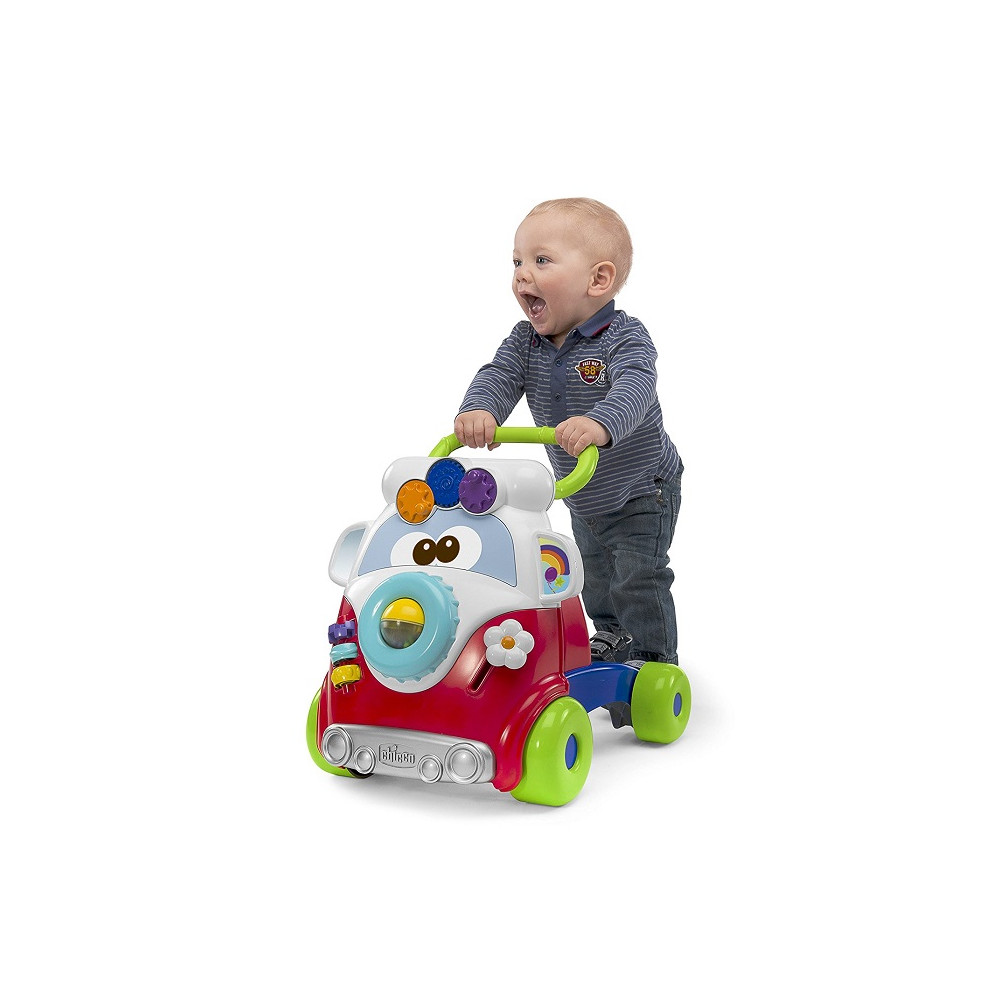 July 2021
Quantix's DTO digital printer "Novum" takes the first steps in the decoration of metal containers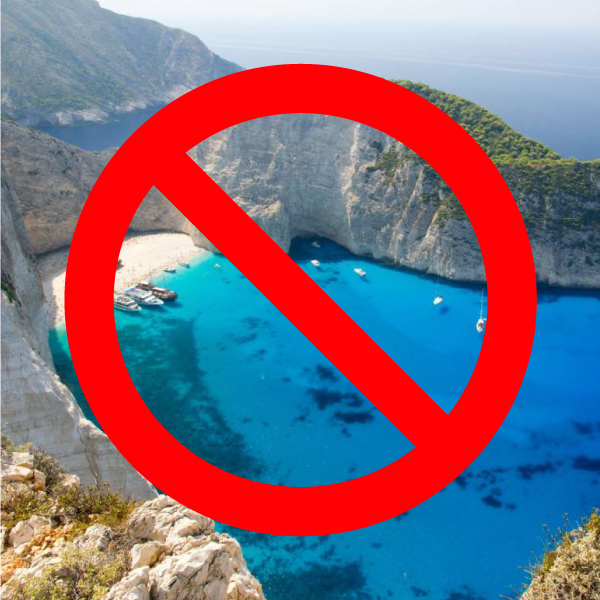 August 2021
No summer holiday for the Quantix team! We enjoy every single moment as we watched how our "baby" made progress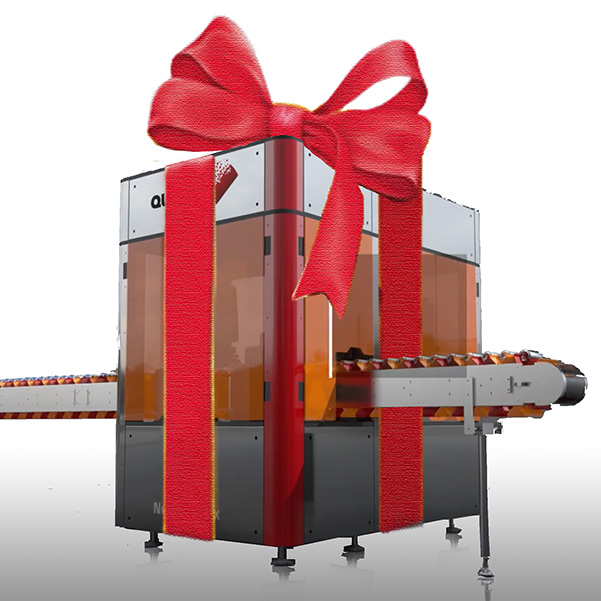 September 2021
The first Novum printer left the premises for its future place of work: we'll keep you posted on LinkedIn!