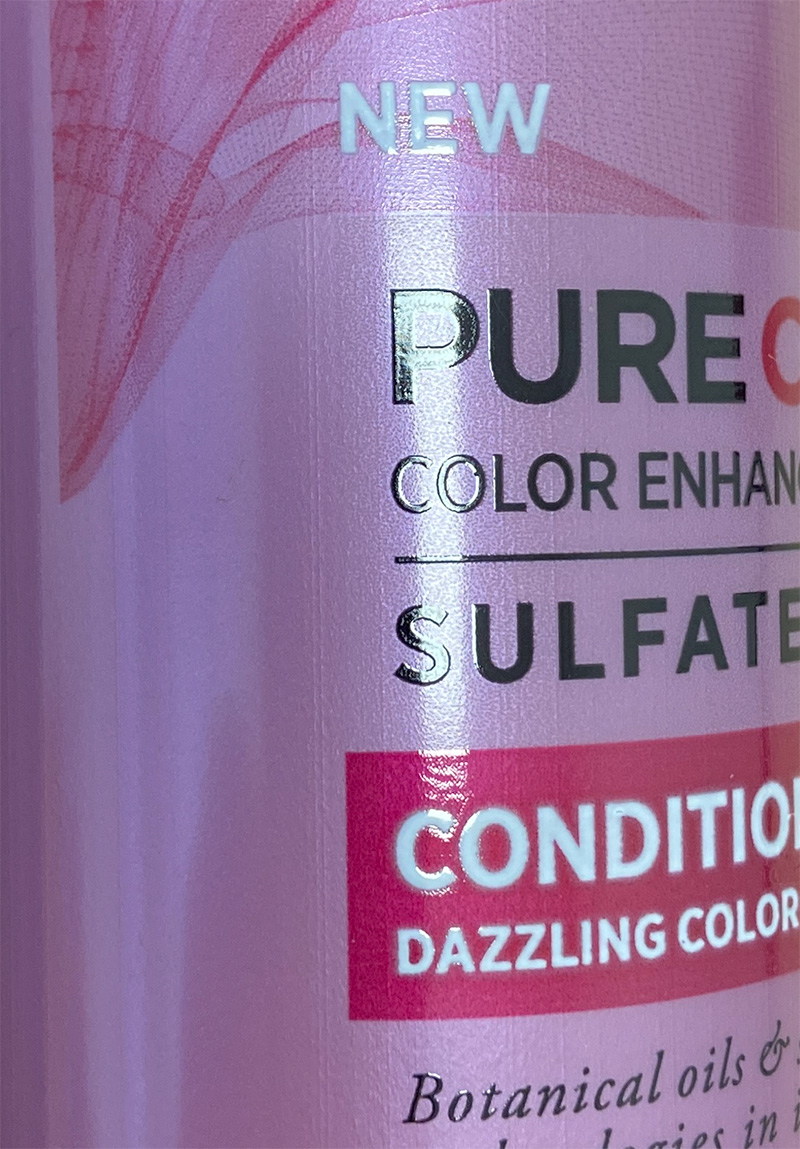 Color thickness and coverage performance
#digitalprinting is able to duplicate silkscreen decorations, giving same #tactileeffect and solid colors, also on dark backcloths and containers made by masterbatch.

The picture here below, showing an #inkjet #digitaldecoration, gives idea of color thickness and coverage performance on masterbatch.
White color is definitely performing like silkscreen coverage. Moreover it is possible to achieve enormous superior quality versus any offset white ink.

Everything is obtained without any plate or screen printing frame.

Zero changeover time for switching on new artwork. 100% production time availability.