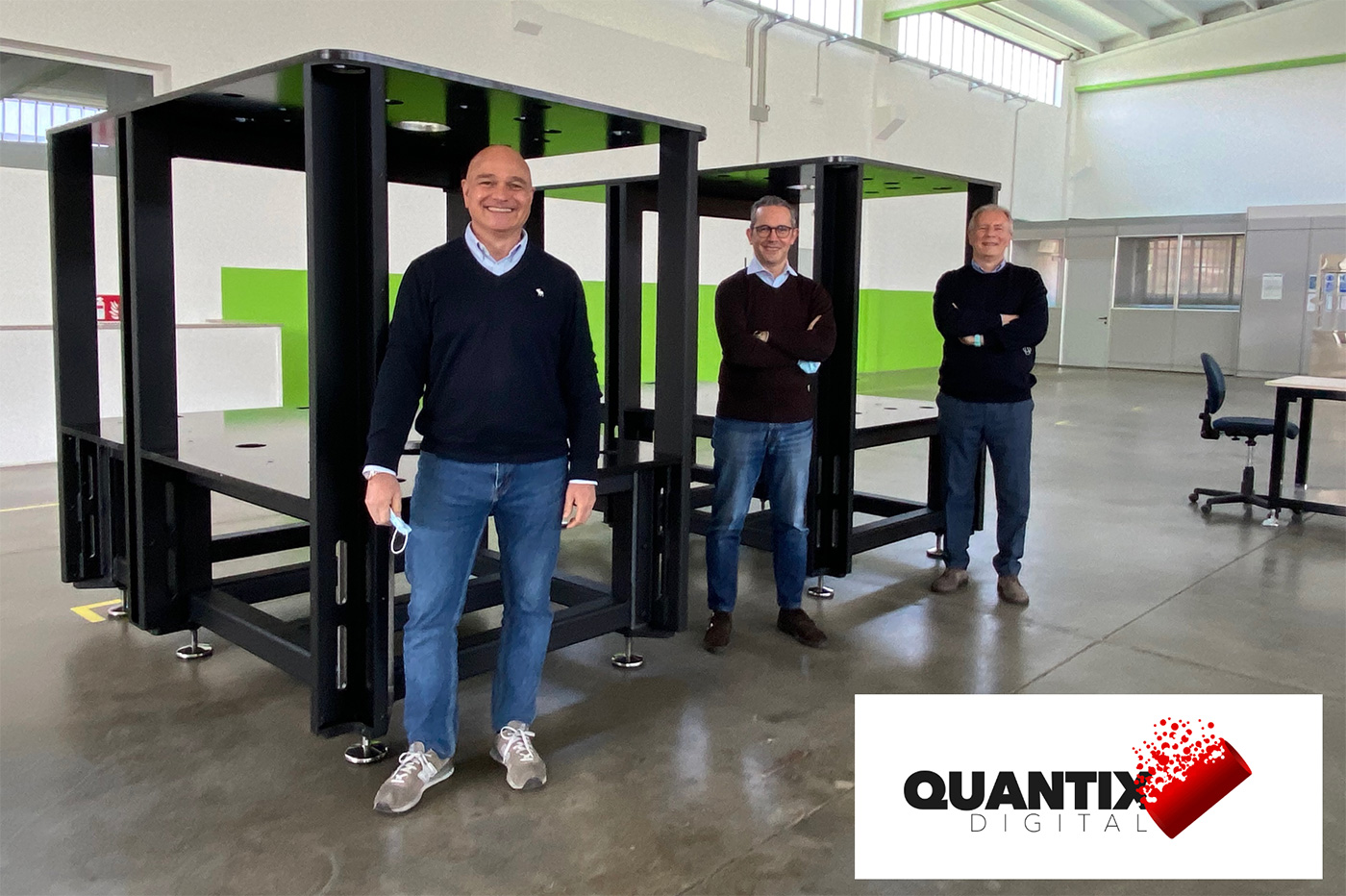 Quantix starts operations
Quantix starts operations!
We are proud to announcing that we started operations of Quantix Digital. Construction of 1st batch of four Novum #digitalprinters for #metalcontainers began in Vigevano (Italy).
Half size and double speed are the main characteristics of our proposal for hollow bodies.
#printingonobjectsnow is easier and more profitable, thanks to Novum printers family.