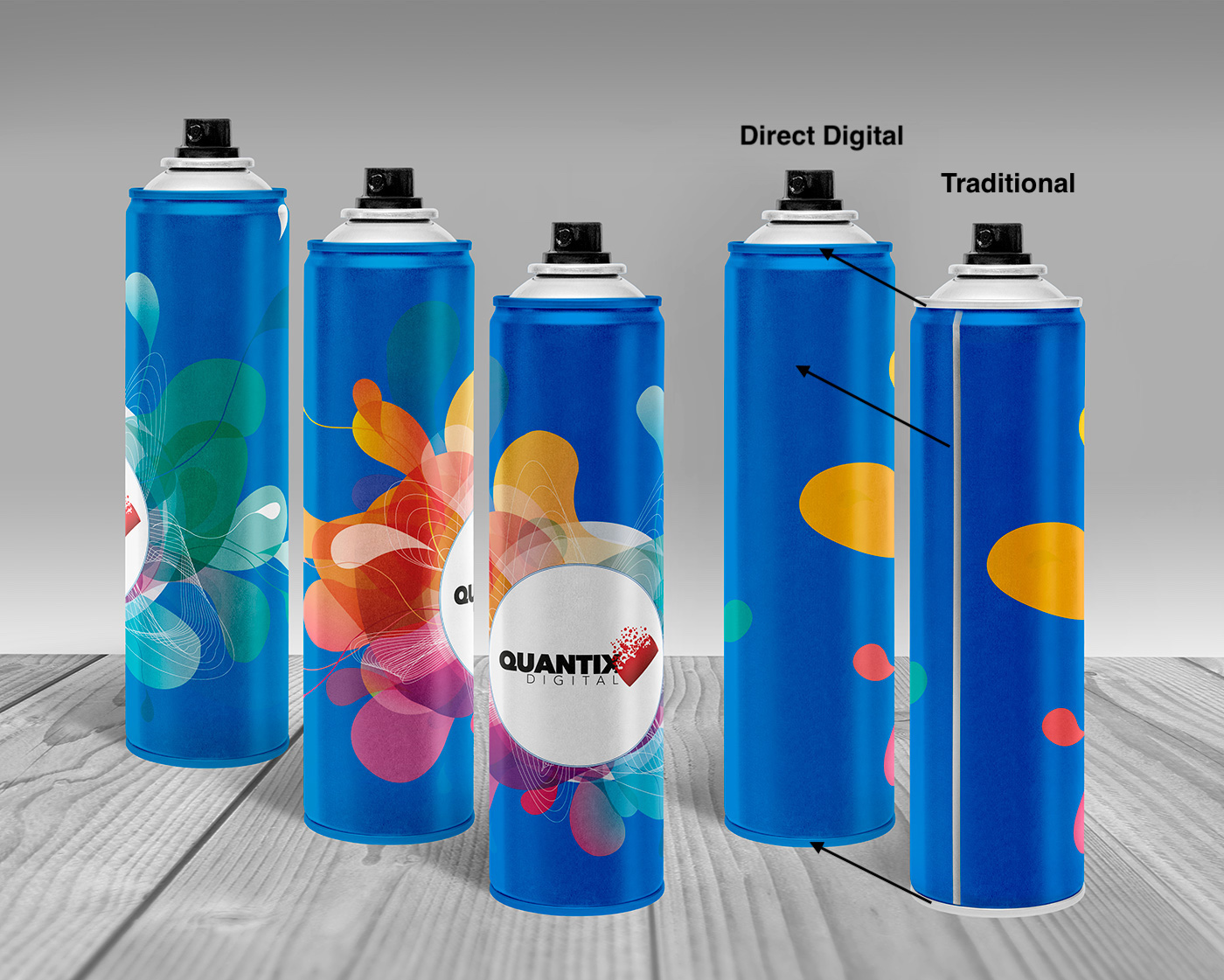 Total printing is reality
#digitalprinting on finished #tinplatecans gives opportunities to deeply customize such kind of containers, now suitable to large size batches only.

Great product improvements are possible, like lid and bottom rims included into printed area, as well as weld seam decoration: total printing is reality!

#DirectiDigitalprinting technology arises quality and packaging value perception. Possibility of small batches for deep customization opens new challenges into tinplate cans market.

#recycling gets big benefits: replacing shrink sleeves with direct digital printing means to #reduceplastic and tinplate aerosol cans will be highly recyclable.